45 min Voucher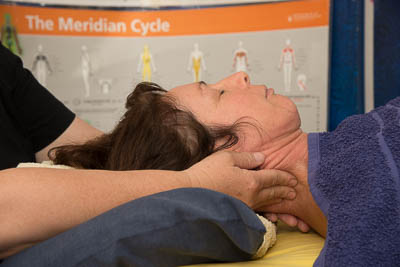 45 minute voucher is suitable suitable for
a) OK for new or follow up appointments for people with aches and pains or
b) pamper massage but not full body
Pain Neutralization will be used to release muscles instead of deep tissue. It is not painful but uses the memory of the muscle and nervous system to hold the release.
5 minutes at the end of the treatment is included to sum up/give instructions as you are getting ready to leave and to set up for the next client as we try not to run late.